Creating equipment
The company develops the design documentation of any kind of complexity and performs three-dimensional modeling of the sample or the technical project.
making
We can produce the order your equipment.
Warranty
We assume no liability for manufactured products
In our company,, private enterprise Inkoprom professional staff, that perform tasks, from designing systems, Equipment on request, 'specifications and samples, to their complete manufacturing and installation of "turnkey".
Product Catalog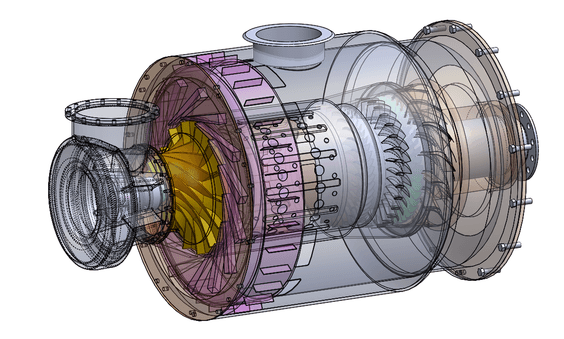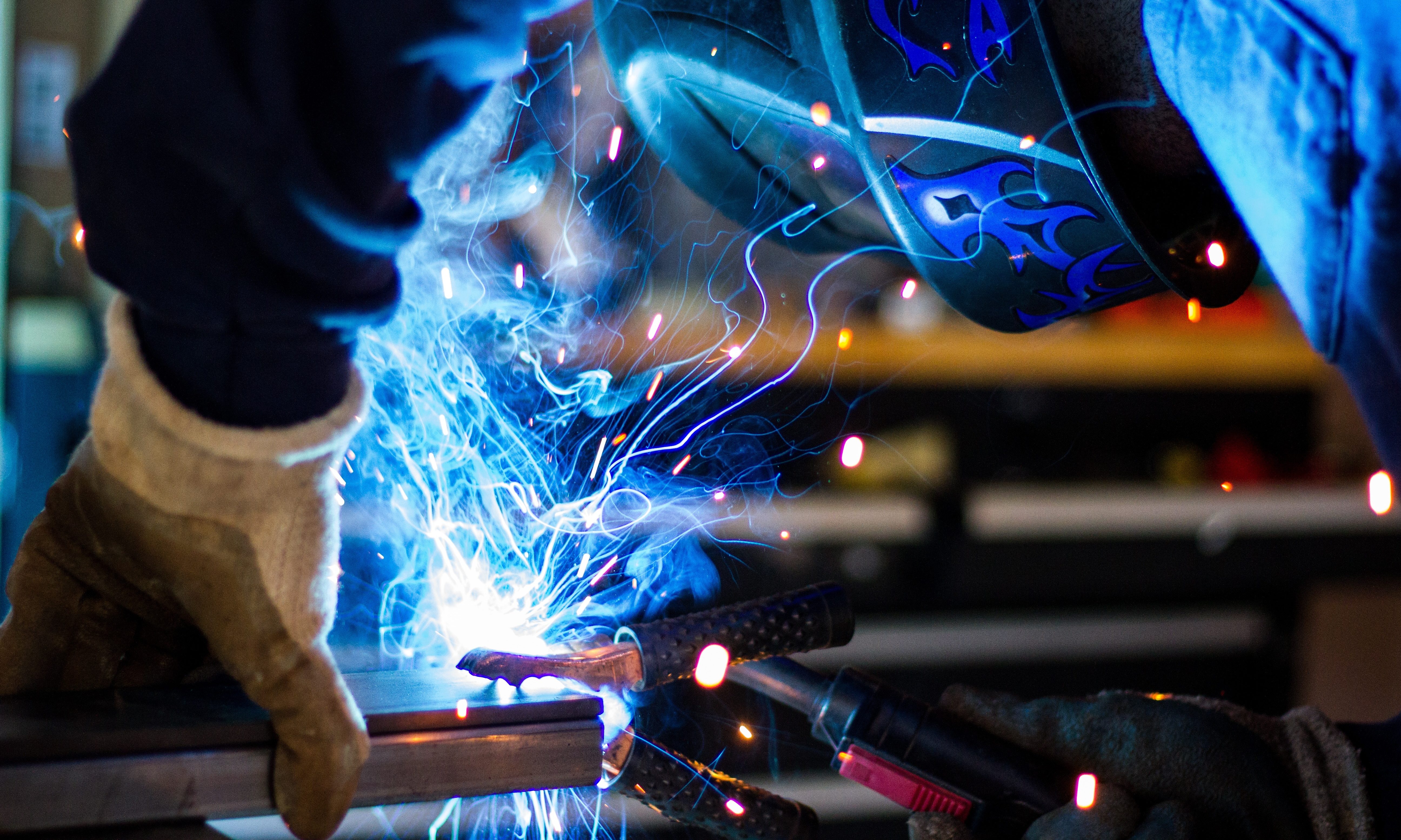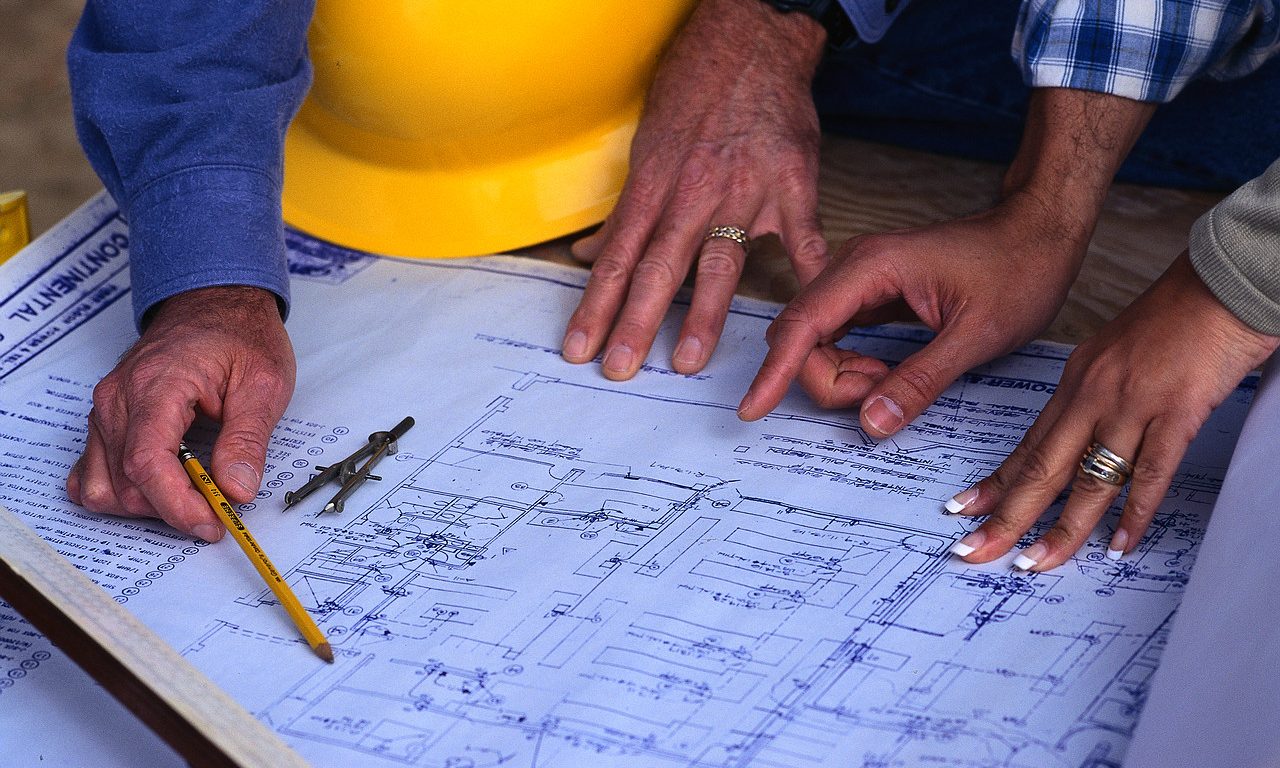 we lutshe!
Our designers have experience kolosalny Designing and constructing.
Designing
We undertake Designing equipment of any complexity and directions.
Creation of working models
Our company offers not only services Projects-tion but also the equipment manufacturing.
agricultural equipment
Our company is a long time and well zarekomen-
It established itself as the market Ukrainian agricultural machinery as well as abroad.
Prices - from the manufacturer
Since Inkoprom own proektiruet and manufactures equipment that the pricing policy of our company quite moderate.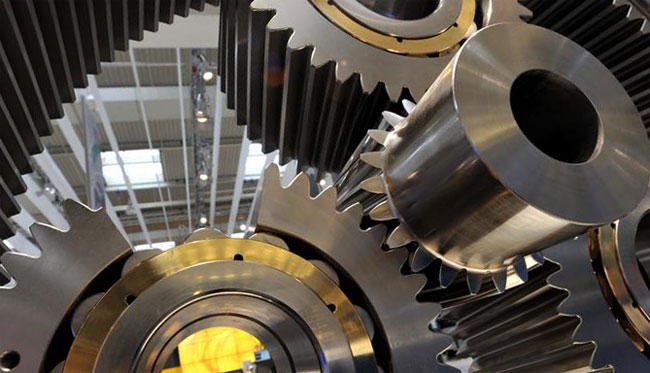 Please Inkoprom!
Email: supp.inkoprom@gmail.com
Phone: +38 (098) 314 00 12; +38 (066) 111 53 71